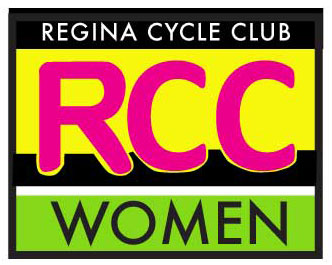 RCC wants to have as many women racing under our flag in as many categories as possible! Our women specific programming focuses on getting fit and maintaining fitness on the bike and meeting like-minded ladies!
Beginner/Intermediate Mondays
Women lead women on Monday nights! It doesn't matter what kind of bike you have or what level you are at, there is a place for you!
We group our ladies by skill, interest and riding style. 2021 was our inaugural season, where we offered novice and intermediate A and B road rides, and the knobby tire group for those on cyclocross or mountain bikes.
The novice group is for those new to cycling and is a great introduction to the sport. The intermediate groups work on pack riding and go a little longer and faster.
The road program we offer also includes ramping up the distance and skill to allow you to complete a long ride by the end of the season.
Our groups are for ladies, led by ladies. So come on out and make some friends!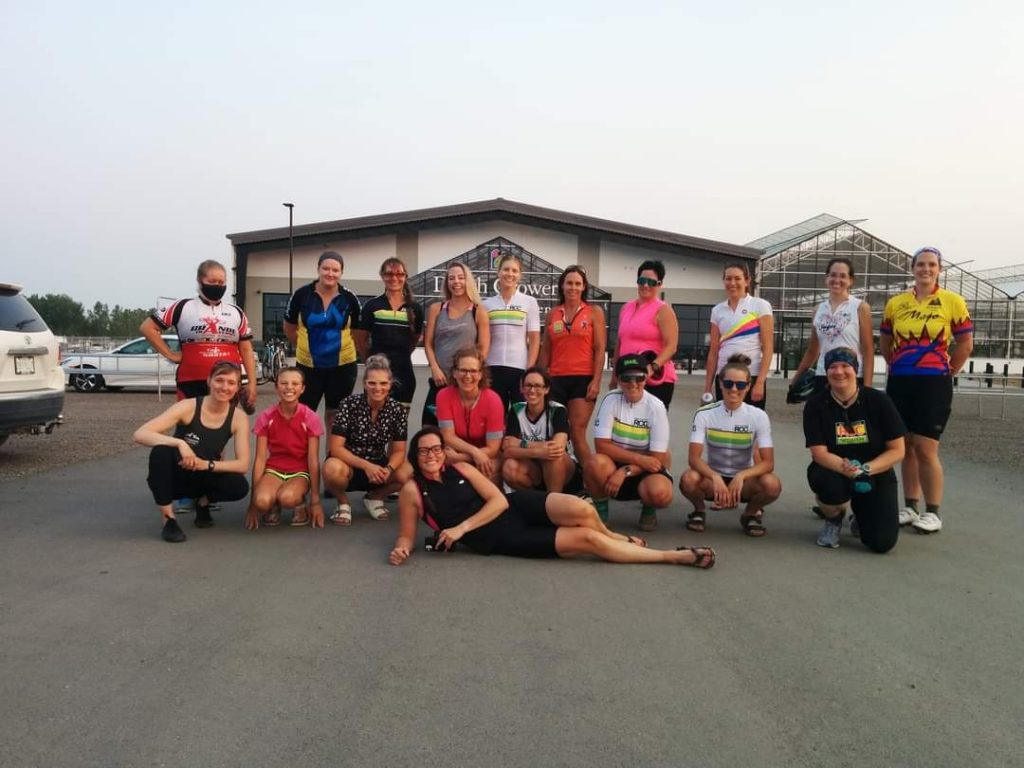 Intermediate Road Thursdays
Apply what you learned on Monday's road sessions to Thursday Night Adventure Rides. The Adventure Rides are open to all members of RCC, and if interest and numbers allow, one of the groups that departs can be ladies only! There will be familiar faces from Monday nights to help you transition and we'd love to see you out an extra day of the week.
Gaggle of Gravel Gals
Gravel grinding is a great adventure. RCC's Gaggle of Gravel Gals' rides are no-drop. If you desire ADVENTURE, then this is the place! If you want to race, you are encouraged to particpate in RCC's featured gravel races–watch the website and Facebook page to the latest news. These start in spring during the truck ban on the gravel roads and continue until the fall.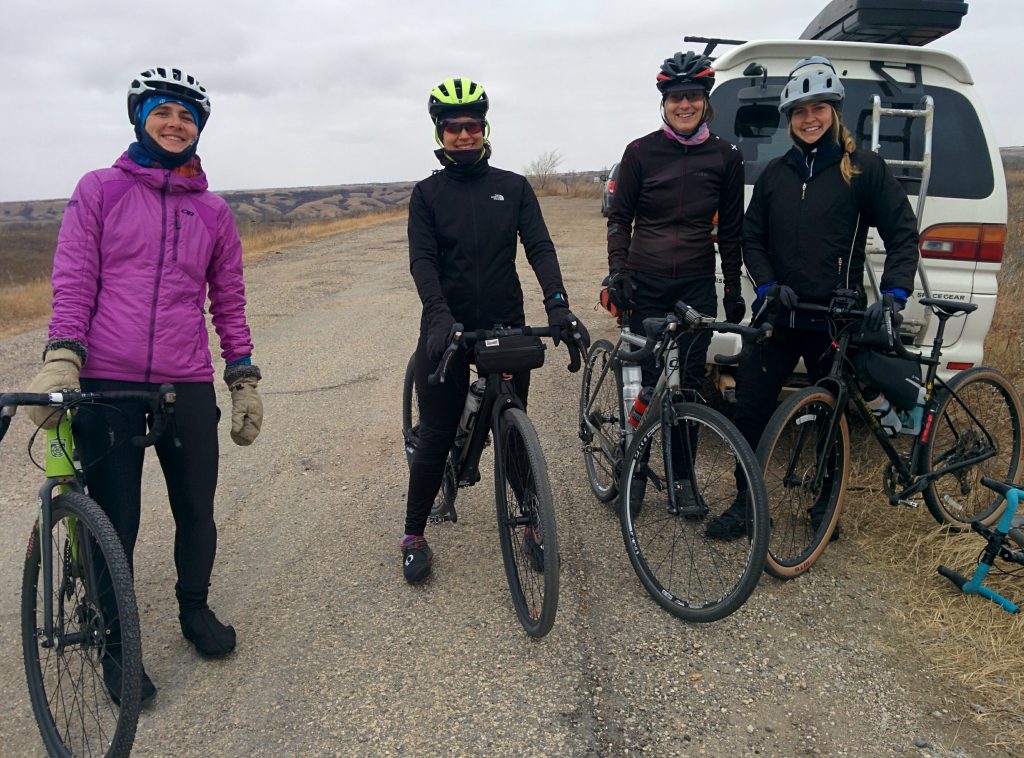 Racing
RCC offers women's categories when it's time to throw down!
Women in Cycling Initiative
RCC is participating in the SCA's Women in Cycling initiative. A number of our members attended the ABA-SCA Women's Conference that occurred in November 2019, and both our Treasurer, Nicole DeBond and VP Operations, Adele Grundahl are members of the Women's Task Force.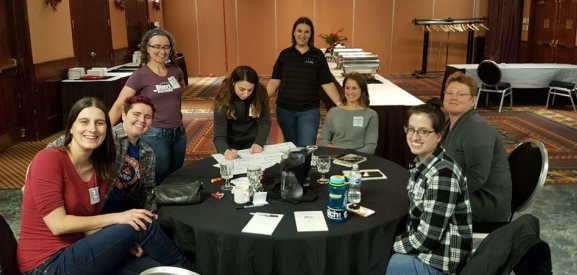 We want to hear from you! Let us know what you think of our programming. We're always open to suggestions.