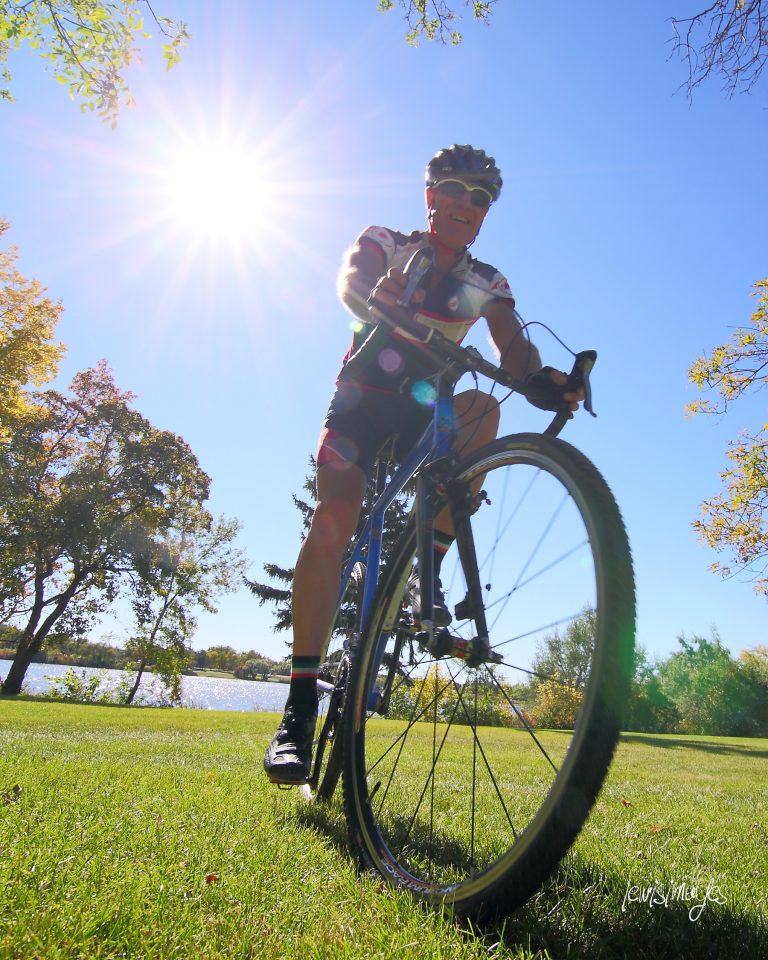 Cyclocross is a unique cycling discipline that combines road racing fitness with offroad skills to have short races, less than 1 hour, that are FUN and high energy. In Regina our races take place in urban parks on surfaces that range from grass, dirt, gravel, sand and pavement.
When you combine all of the CX events going on in Regina plus the Sask Cup races in Saskatoon there will be nearly non stop action all of September and October!
Learn to cross is exactly what it sounds like! Come out to learn and practice some cyclocross skills.
Wednesday nights are fun open events intended to build skill and fitness and challenge yourself.
Sunday FUN races are the same relaxed format as Wednesday night, but a little longer. Come out and beat your friends!
Sask Cups & Provincials
These are the sport's top level competition with racers from all over the province. All ages and ability levels are welcome for great weekend races hosted by RCC and other clubs around the province.