Cyclocross is a fun way to challenge yourself and improve your bike handling skills, but it can be a little daunting to get started. RCC is here to help with Monday Night Learn to Cross!
We take a few Mondays at the beginning of cross season to run through the basics and practice some skills. It is a great way for beginners to learn about the basic skills used in cyclocross and also a great opportunity to get some practice in for everyone else.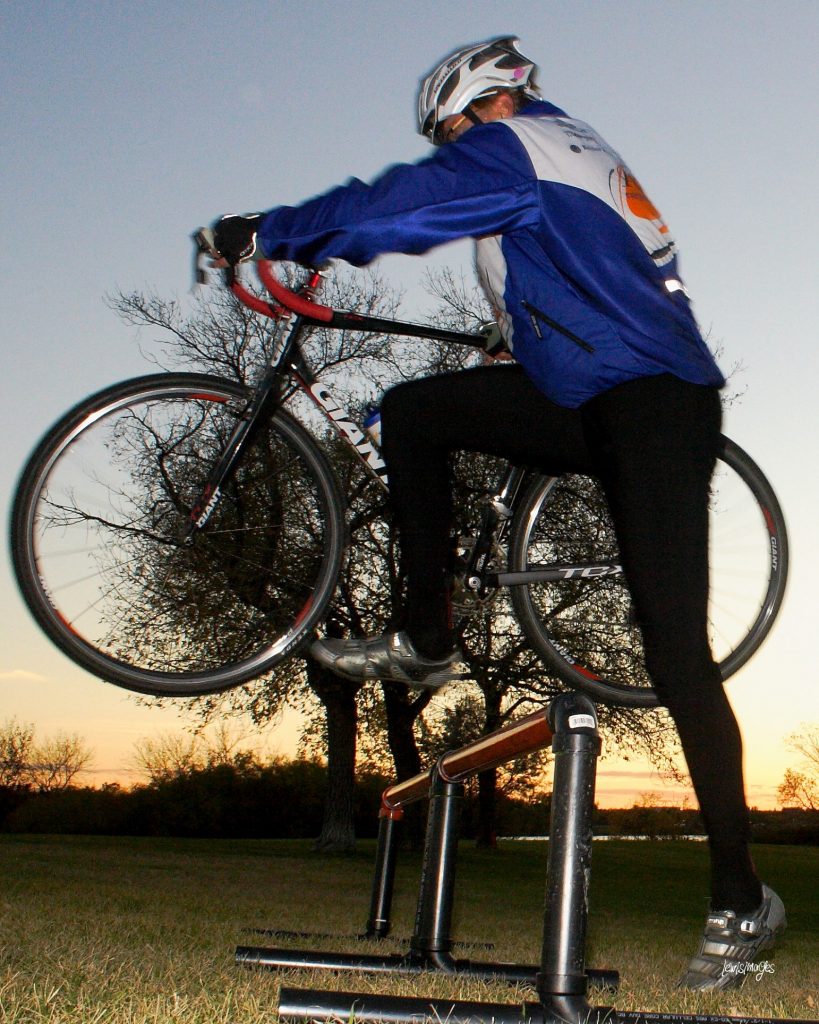 Come on out and learn from experienced riders and make some new friends. Details are posted on our Facebook page.