The Gravel Committee organizes great weekend rides that explore the fantastic gravel roads of Southern Saskatchewan. Some of the events that typically appear in a year are:
The Road to Attila
A ride series that gets progressively longer in order to give gravel riders some stepping stones to prepare them for the epic Attila the Hun 160km course. Each ride leading up to the big day gives riders a chance to dial in their nutrition, hone their gravel riding skills, make new friends, and discover new roads. Riders of all abilities are encouraged to join in any/all of the series and each of the 4 rides are no drop and led by an experienced rider.
RCC Roubaix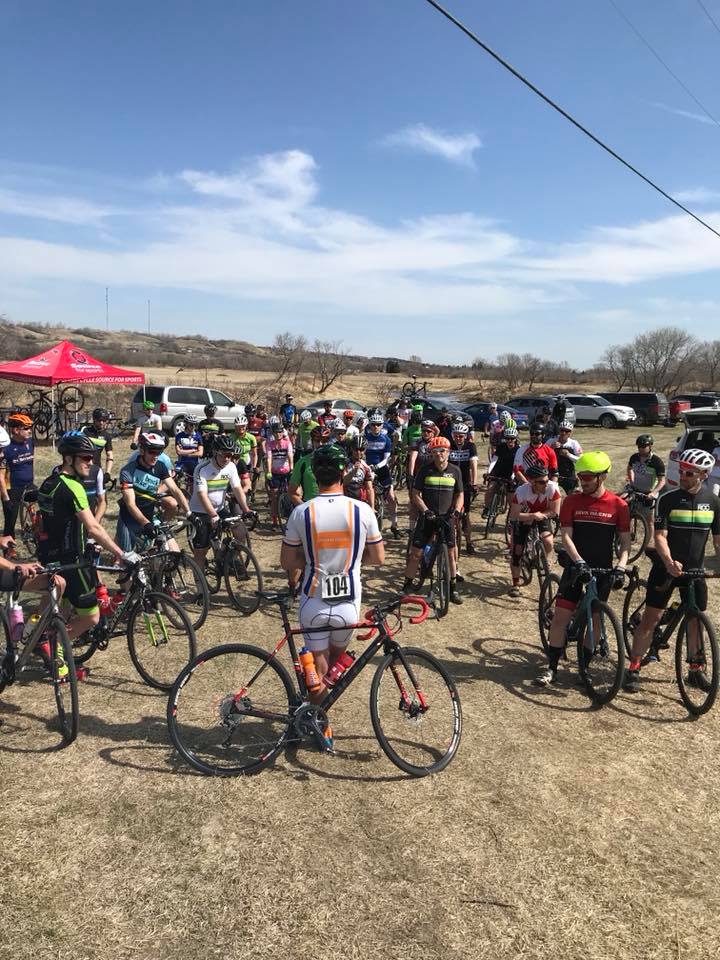 An early season classic mixture of pavement, dirt and gravel that features a climb you'll never forget.
This ride is for mountain bikes, cross bikes, fat bikes… anything that can handle off road terrain and challenging valley climbs.
The event offers multiple distances and ends with prizes, socializing and a bite to eat!
The Quest for Last Mountain
A two day gravel quest around Last Mountain Lake! This is a minimally supported ride with an overnight camp (your camping gear is shuttled to the site and back for you). The circumnavigation of Last Mountain Lake is ~270 km and the challenging event is filled with camaraderie.