Our gravel programming consists of a Tuesday night race each month, and a variety of special events that take advantage of the beautiful gravel roads we have in Southern Saskatchewan.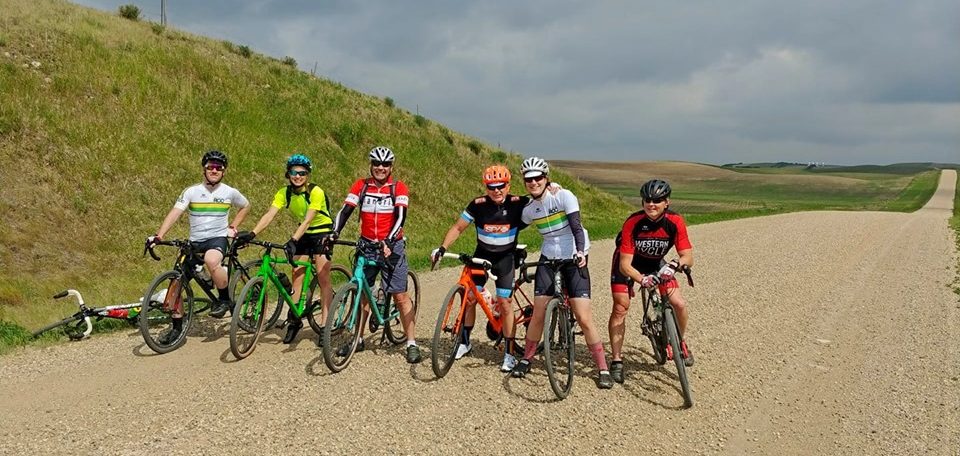 In addition to our schedule of official (read: SCA-insured) events, RCC members regularly organize informal gravel rides all season long. Members wishing to organize a group gravel ride are encouraged to post to our Facebook group. Whenever the weather is decent (and sometimes when it's not) you can expect to see group rides being posted. Everyone is welcome to join the unofficial rides.
Club member Randy Lewis has compiled a calendar of gravel events for Saskatchewan and more. If gravel's your game, check it out here!