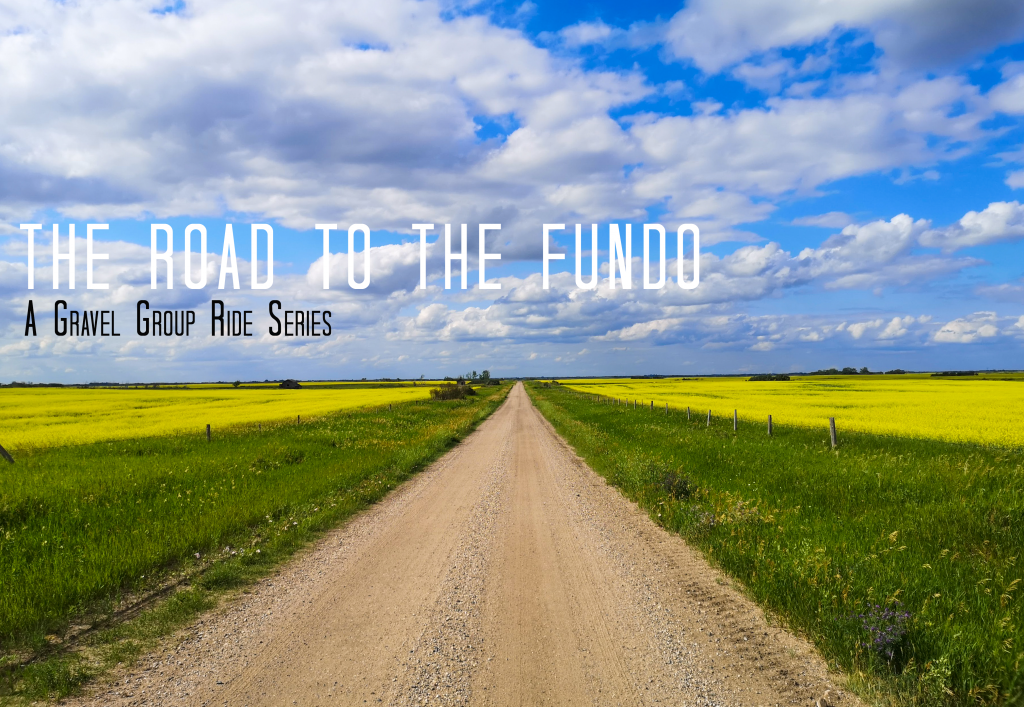 RTF #3
Date / Time: Postponed to June 3rd 9:00AM – Weather dependent. The route needs to be completely dry, we may need to change the date depending on the forecast. Friday at 6PM we will make a post and send out an email with the go/no go decision for the current date.
Location: Katepwa Beach
Distance: 60km / 100km
Route: The route starts at Katepwa Beach and takes you along the Qu'Appelle valley via the Fort Ellis Trail. It includes some valley climbs/descents and some great scenery. Final revised routes are available below.
Strava (long): https://www.strava.com/routes/3096634296443143584
RWGPS (long): https://ridewithgps.com/routes/43021566
Strava (short): https://www.strava.com/routes/3096634540196806078
RWGPS (short): https://ridewithgps.com/routes/43021611
Aid Station: For the 100KM route there will be an aid station at the 55KM turnaround. We will have Hammer Bars/Gels, Water, and Cokes.
Parking: The ride starts from Katepwa Beach. Parking anywhere along the beach should work.
Postride Food + Drinks: Katepwa Beach Bar
Groups: We have 3 groups (Slow, Medium, Fast). The speed you chose when you registered reflects what group you will be riding in. The fast group will roll out first, followed by the medium and slow with a minute or two gap between them.
No Drop: These are relaxed / casual no drop rides. Regroup after climbs and descents. Stay together.