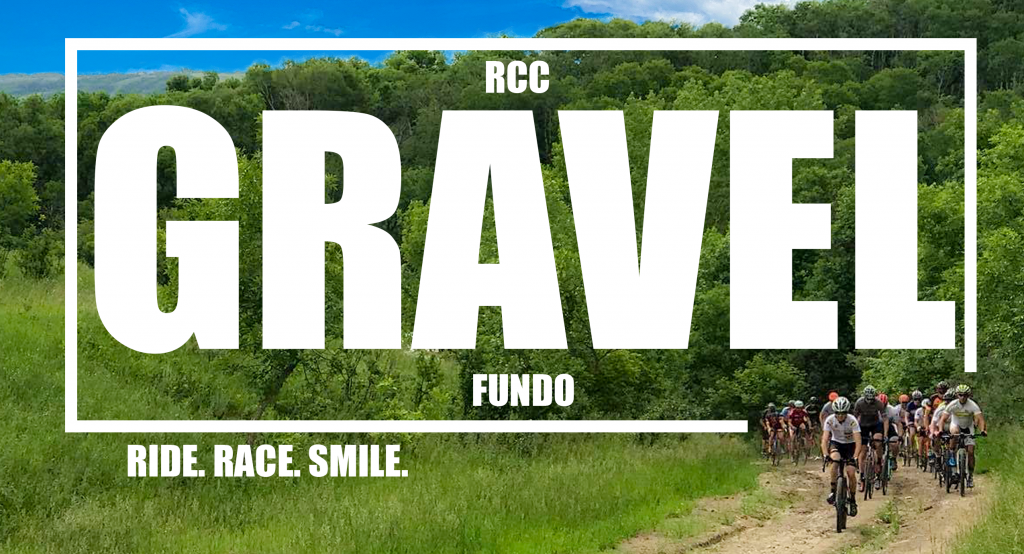 The Gravel Fundo is back! After a few years of hiatus, we're proud to bring back this premium Saskatchewan gravel event. What is a Gravel Fundo? It's a gravel party on wheels. Riders can choose to either ride the course and take in the amazing scenery of the Qu'Appelle Valley or compete for their best time and a spot on the podium. The route consists of scenic backroads that wind through the valley, challenging climbs, and hair-raising, fast descents. The emphasis is on having fun and enjoying the ride.
When: June 10th 2022. Long Distance package pick up 7-7:30am Roll out/start 8am. Short Distance package pick up 9-9:30am Roll out/start 10am.
Where: Craven Rink. Craven, Sask.
Distance: Short Distance ~70km. Long Distance ~120km.
Routes: We've revised the routes and removed some of the muddier roads. The revised routes are available below:
Short (Revised):
Strava: https://www.strava.com/routes/3100866839941937068
Ride With GPS: https://ridewithgps.com/routes/43189802
Long (Revised):
Strava: https://www.strava.com/routes/3101292767292475258
Ride With GPS: https://ridewithgps.com/routes/43227477
Cost: $75.00. Online registration-
Riders will receive the famous GRAVEL t-shirt. Registrations that come in before May 7th will guarantee a t-shirt and size selection as we need to put the order in a month before the event. Any entries after May 7th, size and quantity will be limited and not guaranteed.
Post Ride Meal is included. 641 Grill will be serving Craven Burgers and Fries to all riders (Veggie Burger option is available).
Hammer Nutrition will be a sponsor for this event, so expect top quality race nutrition at the race.
Beer and chocolates will be prizes for the top 3 racers in each category (Men Women's Categories). Who doesn't love beer and chocolate?
Road to The Fundo: Interested in group rides leading up to the Fundo? Check out the RTF https://reginacycleclub.ca/gravel/rtf/.
Other info:
– Aid Station. Rider drop bags will be transported to the aid station. Your drop bag must be at the drop off at the start no later than 7:30am(long distance) 9:30am(short distance). The aid station will be at the east end of Pumpkin Hollow. This will be at 52km on the short and 62km on the long. There may be a surprise cooler out on the course as well, watch for it
.
– The ride is a mixture of gravel/dirt. The recommended bike is a mountain bike, cross bike, fat bike, or anything that can handle off road terrain.
-Riders MUST have a SCA License. One-day license can be purchased race day for $20.00.
-Make sure to bring the appropriate equipment for flat tires, bike mechanicals etc.
-Water, Pop, treats will be supplied immediately after the race for a quick sugar boost before enjoying the ride back to the campground.
Race Director: Marc Tremblay