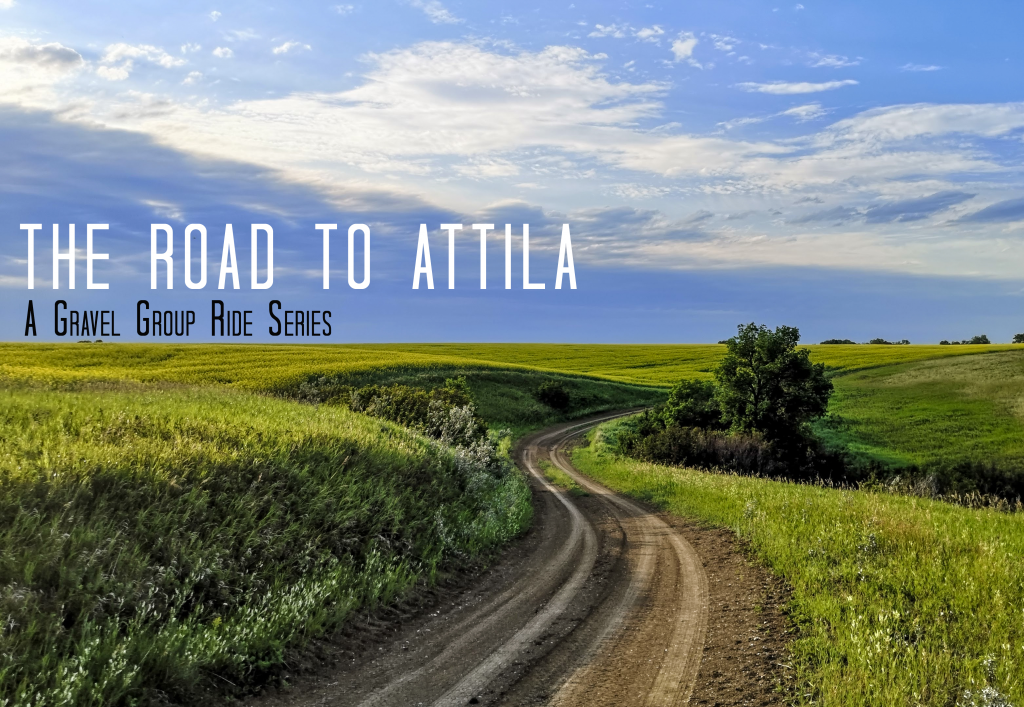 Ride #3 – May 15
Sign Up: Ensure you're signed up for the ride by 12:00pm Saturday May 14th. No Sign Up. No Ride. Do that here. Please indicate if you will be doing the short or long distance of the ride.
Weather: Saturday looks rainy and windy. But Sunday looks great. So we've postponed the ride to Sunday May 15th. If the weather takes a turn for the worst, we will send out an email, and update Facebook Sunday morning by 8am. If you don't see an email or post, the ride is a go.
Start Time: 9:00am Short Distance, 9:30am Long Distance Group 2, 10:00am Long Distance Group 1.
Start Location: St. Nicholas Church.
Recommended route to the church as the bridge is out: https://goo.gl/maps/DeMzjguiVg5rEchc6
Washrooms: There are no washrooms available at the start location. So please plan accordingly.
Route: The route is all gravel. Wet conditions will be completely rideable. You can view and download the routes below. We strongly recommend you load the route onto your Garmin/Wahoo device.
At the 20km mark on both routes there is a little loop. It's easily missed so watch your navigation device for the turn.
For the long distance riders, the route loops back to the start at 50km. You can grab supplies as needed at this point.
Short Route: https://ridewithgps.com/routes/39389214?fbclid=IwAR2aOTOwZBNd515loMO3DvagKlRRtP0ZCEA1Q-FipN0YwSHyLJDkWran1Fs
Long Route: https://ridewithgps.com/routes/39370070?fbclid=IwAR1RGZm-NUGUv3eKetUnFBg6yyMLda7sW2TREaqz2tt_-DTUkkKU0nKxipA
Groups: https://docs.google.com/spreadsheets/d/1fPlQmmNH98Kt5LLVA6VB2fKU9Sg5YGTzmVzvJfEE4oM/edit?usp=sharing
No Drop: What does No Drop mean? It means stay with your group for the entire ride. Stay with your group! If you're feeling fit help others in your group. Regroup after descents and ascents.
Previous Routes